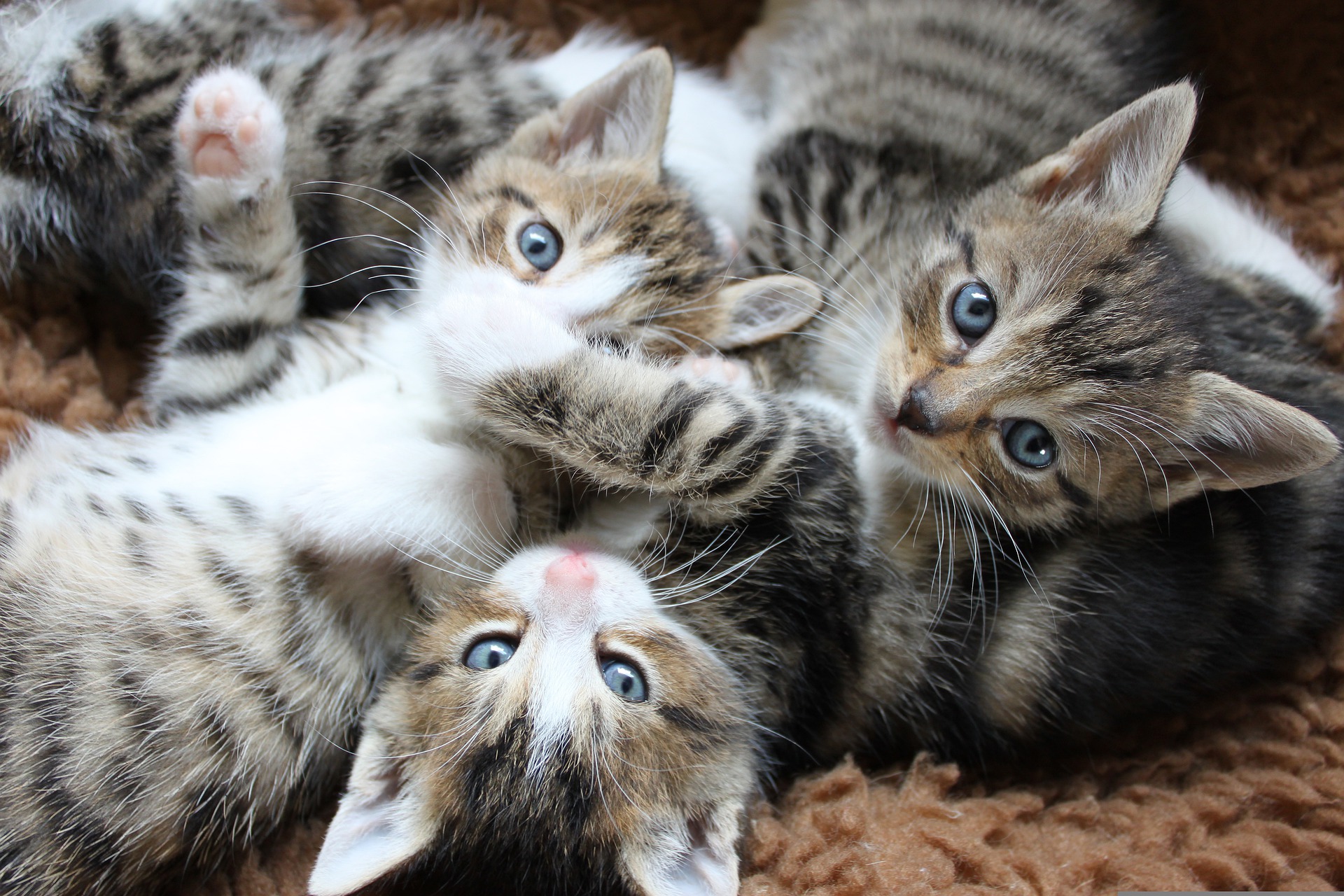 Our Mission
The Cats' Cradle is a nonprofit cat rescue operated solely by volunteers serving the Unifour area. All Cats' Cradle cats and kittens are in foster homes. They are spayed or neutered, vaccinated, litter box trained and indoor cats only. We rescue, shelter and find homes for homeless cats and kittens and provide care for injured or sick and abandoned cats.
Our Goals
Rescue, shelter and find homes for homeless cats.
Provide spay/neuter, vaccinations, and medical treatment for injured and orphaned cats.
Help prevent cruelty to animals and instill respect for all living creatures.
Work with city/county animal control to find homes for pets in need.
Build a no-kill cat sanctuary.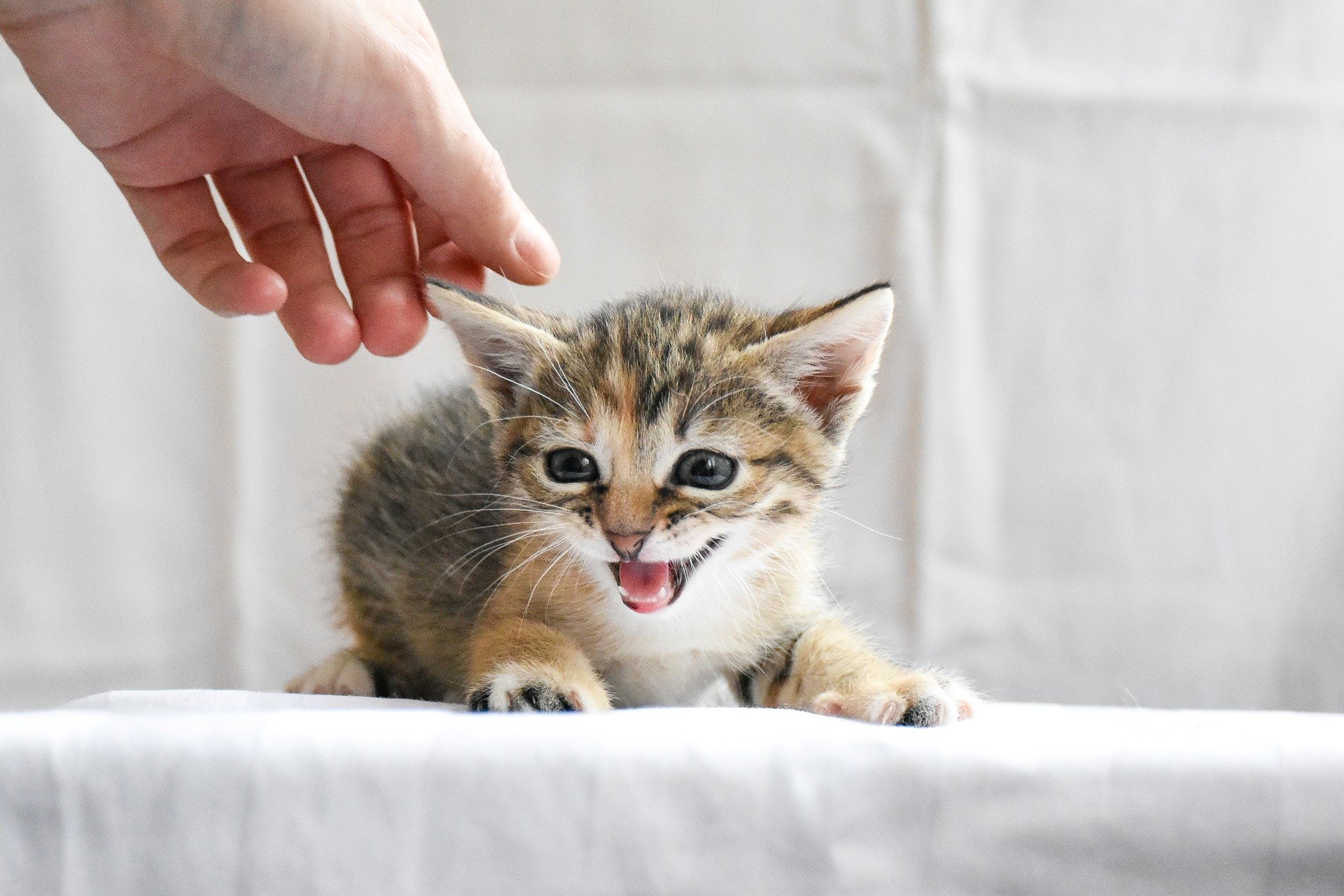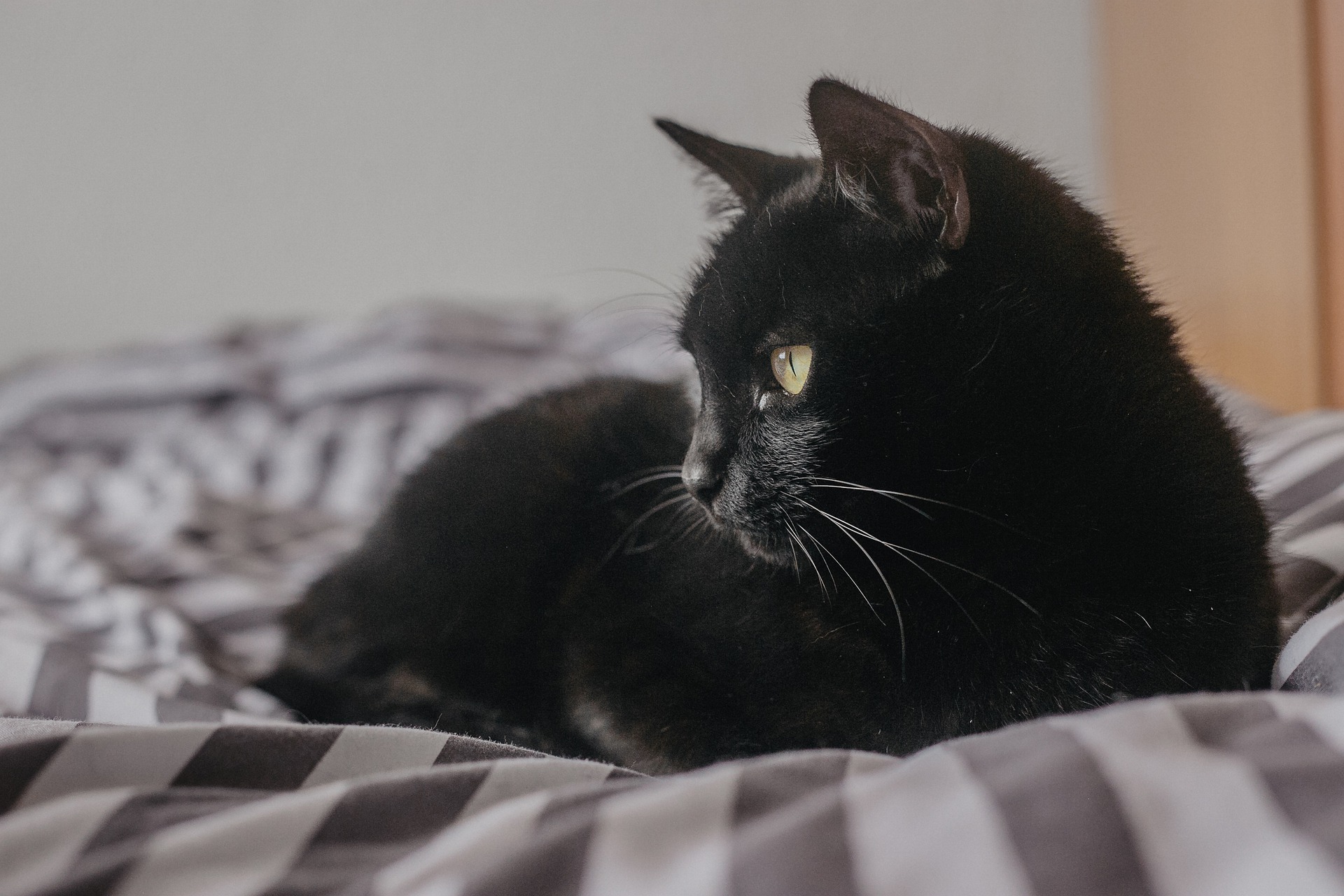 What is a No-Kill Rescue?
The Cats' Cradle is a "No-Kill" rescue, however, if the veterinarian determines that we have done all we can with medical care and the cat or kitten in our care would suffer, we allow a veterinarian to humanely help one of our rescues Cross the Rainbow Bridge (euthanasia.)